Professional and Scholarly Presentations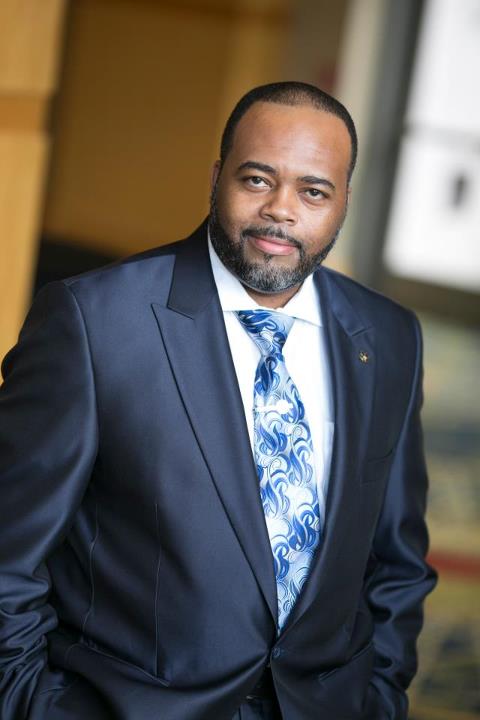 Fall / Winter 2012 
Presenter: "The McEachern Model for Industry Readiness, Prepared and Leadership for African American Millennial Media Arts Students", James A. Porter Distinguished Lecture Series, Howard University, Washington, DC, March 2.
Spring 2011
Pre-conference Session Presenter and Panelist: "Where Should Integrated Advertising Education Come From?" Integrated Marketing Communication in Segmented Schools, Moderator: Keith Quesenberry, Temple University, Philadelphia, PA, 2011 Annual Conference, American Academy of Advertising, Phoenix-Meza, Arizona, April 7 – 10.
Spring 2008
The 58th Annual Conference for Social Impact, International Communication Association, Montreal, Quebec
Presenter and Panelist, "News and the Formation of Public Dissent: An analysis of coverage of the Iraq Anti-war Movement", (Co-Authors: Adam G. Klein, Carolyn M. Byerly, Tony McEachern), May 22-26.
Spring 2008
Graduate Research Symposium and Honors Day, Howard University
Presenter and Panelist, "Media Leadership and African American Representation: A Diverse Disparity in the Marketplace of Ideas", April 2.
Summer 2007
Marketing Demystified: A Marketing Workshop for Program Directors and Coordinators in Student Affairs, University of Maryland
Workshop Coordinator and Presenter/Instructor, July 11.
Summer 2006
1st Annual ELI Institute National Entrepreneurship Conference, Howard University
Session Presenter and Panelist, "Creative Business & Entrepreneurship in the Arts".